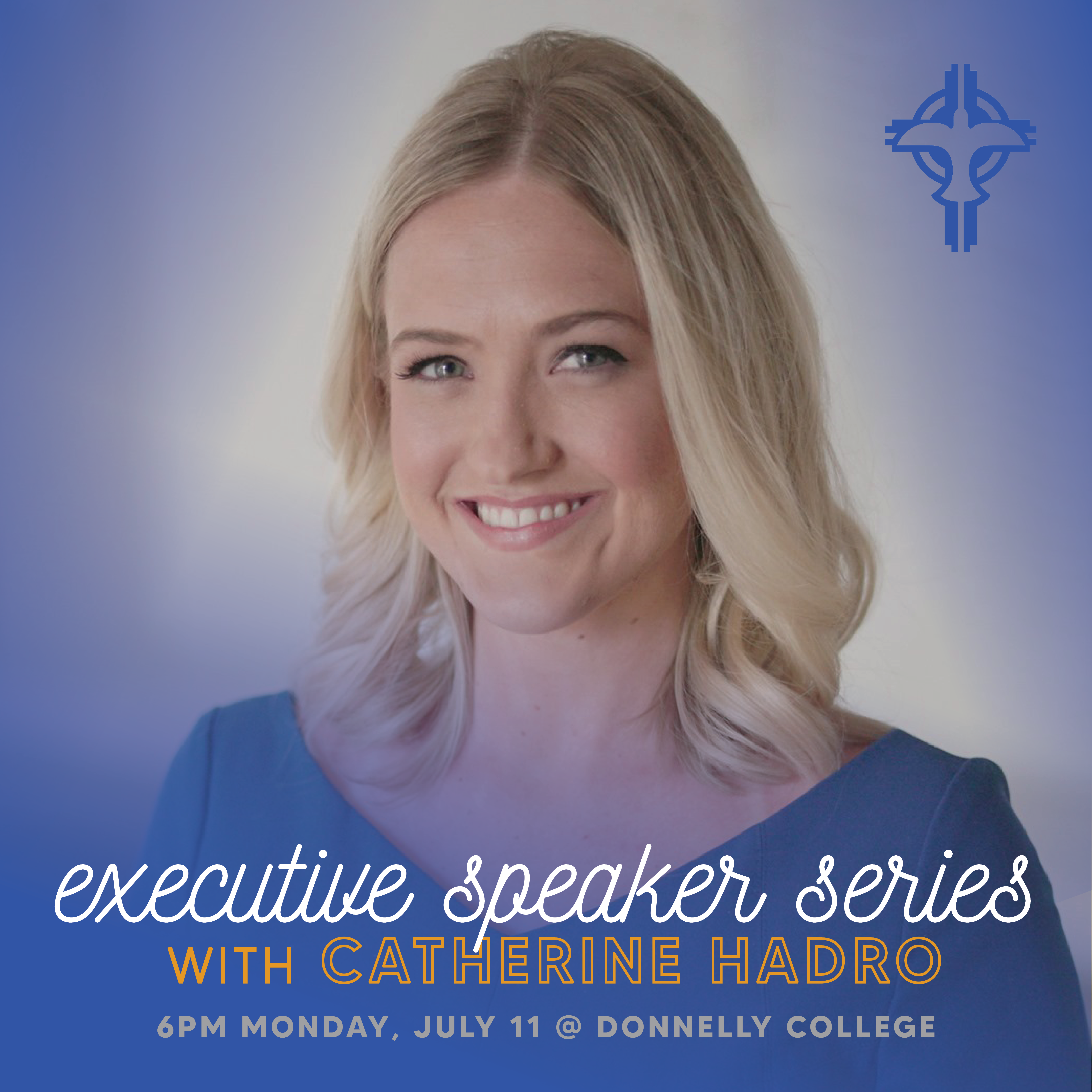 Join us for an Executive Speaker Series with Catherine Hadro!
---
Event Timeline
5:30 - option mass
6:00 - networking begins
6:45 - Catherine will speak
7:15 - stick around for more networking and fun!
---

Catherine is the founder of EWTN Pro-Life Weekly, a global television show dedicated to pro-life issues from a Catholic perspective. Based out of EWTN's Washington, D.C. studio, Hadro regularly interviewed politicians, Church leaders, and cultural figures on life issues ranging from conception to natural death. In its four years since its launch, EWTN Pro-Life Weekly has quickly become a go-to source for analysis on top pro-life news and issues.
Prior to Pro-Life Weekly, Hadro was a reporter, producer, and founding team member for EWTN News Nightly, where her coverage included Saint John Paul II's canonization and Pope Francis' historic 2015 U.S. visit.

Catherine Hadro anchored EWTN's day-long live coverage of the 2018, 2019, and 2020 March for Life and provided on-the-ground reporting of the 2021 March for Life event. Her writings have appeared in America Magazine, Washington Examiner, and National Catholic Register. She is the recipient of Good Counsel Homes' 2020 Fr. Benedict Groeschel award. In the NARAL Pro-Choice America's 2018 report entitled "The Insidious Power of The Anti-Choice Movement", Hadro is proud that EWTN Pro-Life Weekly is listed first under "Anti-Choice Media."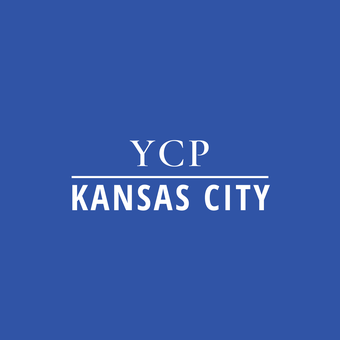 608 N 18 St, Kansas City, KS 66102, USA