Prepare your heart for Christmas! Join us for our half-day St. Joseph the Worker Advent Retreat on Saturday, December 10. We'll explore with guided reflections, small group discussions, and prayer. Come listen to religious people and colleagues speak about how we can prepare ourselves for the Christmas season and Christ's birth.
You should make time to join us if:
- You're feeling overwhelmed with work and life's pace - we're offering you a few hours of peace and silence!
- You keep saying "I need to make time for prayer and reflection"
- You enjoy free food and good comradery!
Retreat Schedule:
8am - Mass
8:45am - 9:15am Breakfast
9:15am - 10:00am Presentation on Commandments
10:00am – 10:30 Q&A and Group Discussion
10:30am - 10:45am Break
10:45am – 11:15am Reflection presentation to prepare for Reconciliation
11:15am - 12:00am Time for Reconciliation, Prayer
12:00pm Optional Lunch at Cupini's
We look forward to seeing you there!
YCP retreats, occurring biannually, encourage young adults to "look upon work with the eyes of faith" and see God's presence in their vocations and professional lives. They are important tools to help young people integrate their spiritual and professional lives and to encourage a supportive community among young professionals as we all strive for holiness.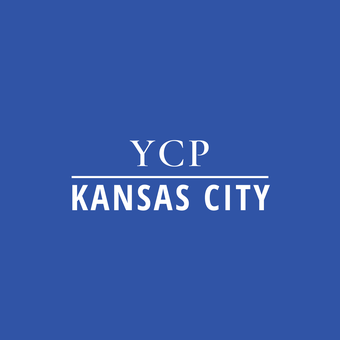 5250 Mission Rd, Roeland Park, KS 66205, USA